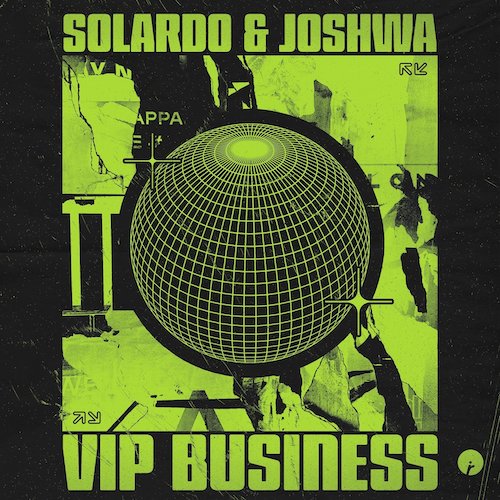 If you were at Solardo's Creamfields South set or Joshwa's EDC Las Vegas performance over the past few weeks, then you heard their new collaboration together called "VIP Business". The United Kingdom based artist use deep basslines, synth stabs, and chopped vocals in their first track together. The tune was released on Pasquale Rotella's Los Angeles based Insomniac Records, which he launched in 2014 and is part of the Insomniac Music Group.
Early support has come from Oliver Heldens, Vintage Culture, Tiesto, CID, Afrojack, Dombresky, ACRAZE, Benny Benassi, Albert Neve, Bonkr, DJ S.K.T, Leftwing : Kody, and TCTS.
Past favorites of mine from Mark Richards and James Elliot of Manchester are their "Love Rollercoaster" EP with Love Regenerator, "Big Talk" with Idris Elba, and "Move Your Body" with Marshall Jefferson.
Other songs of London based Josh Dickens to check out include "Always Yours", "Miracles", and his "Bass Go Boom / Supersonic" EP.
Solardo – Facebook / Twitter / Instagram / SoundCloud
Joshwa – Facebook / Twitter / Instagram / SoundCloud