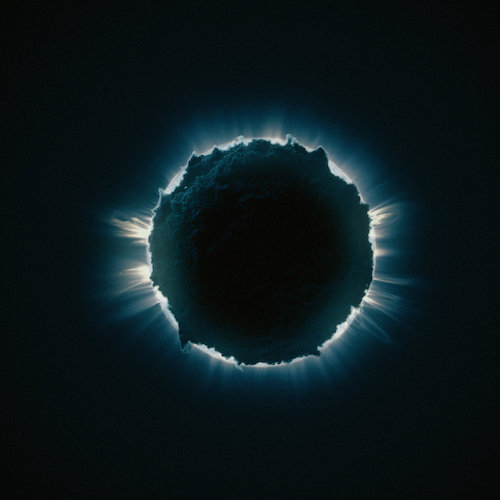 In 2011, Nero released their debut album "Welcome To Reality" from Chase & Status's MTA Records. 2015 saw the London based trio put out another album called "Between II Worlds" on Virgin EMI. A third album from Nero titled "Into The Unknown" is now on the way, with "Truth" being the first single released from the collection due in 2024. The song with industrial vibes, sci-fi influences, and pummeling beats contains a sample of Neil Gaiman's poem The Mushroom Hunters read by Amanda Palmer.
Written four years ago, the track "acts as a gateway into the concluding chapter of the NERO trilogy, taking listeners full circle, beyond the post-apocalyptic future of the first two albums, into the deep cosmos and whatever may come next for humanity." The song was released on Los Angeles based Create Music Group, which was started in 2015
The Grammy Award winning group consisting of Daniel Stephens, Joseph Ray, and Alana Watson first formed in 2004. 2024 will celebrate 20 years of Nero, with the new album being the closing chapter in Nero's album trilogy.
Nero – Facebook / Twitter / Instagram / SoundCloud