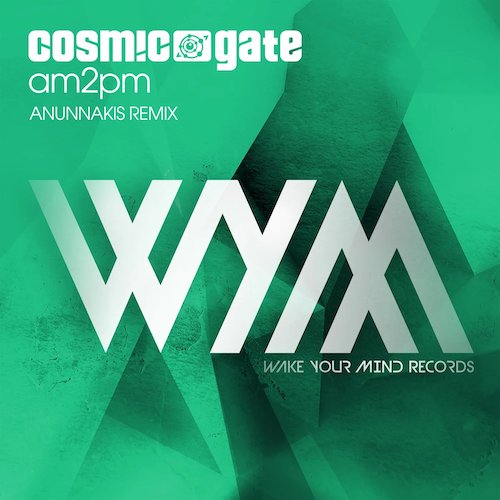 Back in 2017, Cosmic Gate released their seventh album titled "Materia Chapter.One". Argentinian duo Anunnakis have now given "am2pm" from the album a melodic house and techno twist complete with brooding melodies and a thumping bassline. The song was put out on Wake Your Mind Records, the record label Cosmic Gate launched in 2013. Check out this video of the label heads played the tune during their Bali Sunset Set last month!
Armin van Buuren, Above & Beyond, Aly & Fila, Solarstone, and Paul van Dyk have all played the track.
This year, San Martín de los Andes based Amalia Larrea and Luis Lestani have released songs like "Osiris Forever", their "Teotihuacan / Cusco" EP, and "Enlil". Be sure to check out their live mix from the Quilquihue River last month!
Anunnakis – Facebook / Twitter / Instagram / SoundCloud