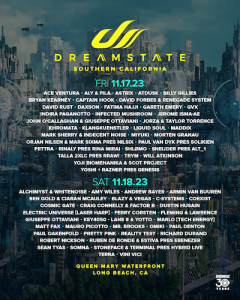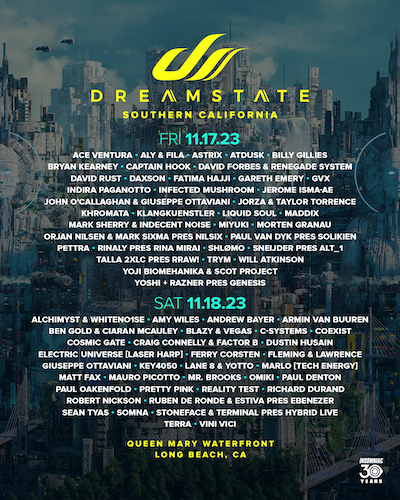 Dreamstate Southern California 2023 will be taking place on Friday November 17
Read More →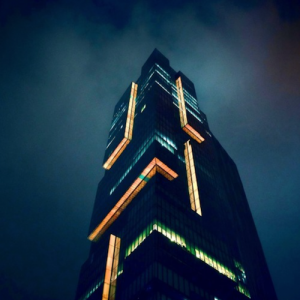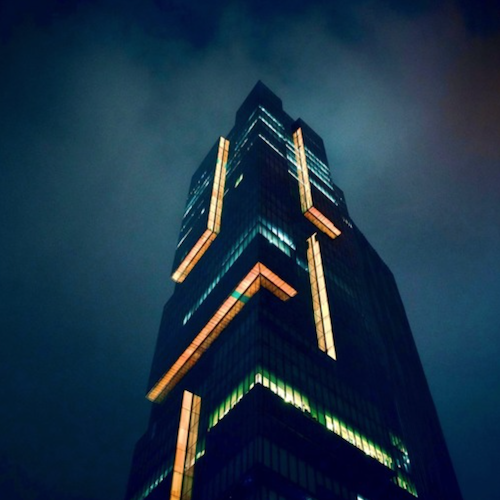 I was scrolling through my SoundCloud feed the other day and came across a new track from Beatkarma called "Samesame". I can't remember who reposted it, but I'm sure glad they did and...
Read More →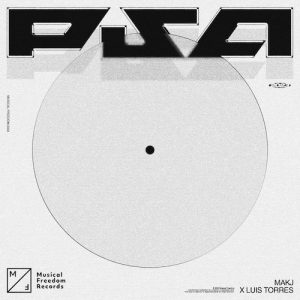 If you've heard a set from Tiesto since his performance at Ultra Music Festival in Miami in March, there's a pretty big chance you've heard "PSA" by MAKJ and Luis Torres. From start...
Read More →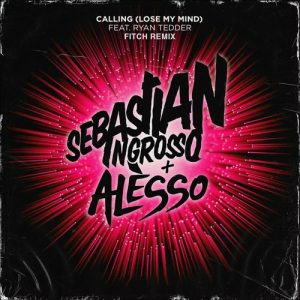 The year is 2012 and Sebastian Ingrosso and Alesso have just released the vocal version of their progressive house anthem "Calling (Lose My Mind)", featuring the soaring vocals of Ryan Tedder of OneRepublic....
Read More →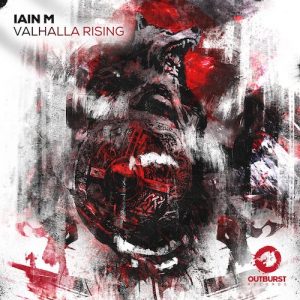 Already familiar with Outburst Twilight, Iain M now moves over to Outburst Records with the release of a tech trance tune titled "Valhalla Rising". With a name such as that, you would expect...
Read More →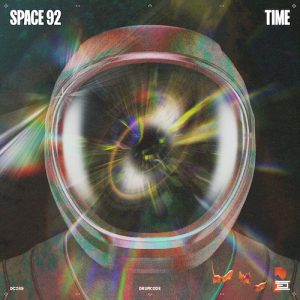 French DJ and producer Space 92 makes his debut on Adam Beyer's record label Drumcode with the release of a two song EP called "Time". Also consisting of "Voyager", Toulouse based Mathieu Mourareau...
Read More →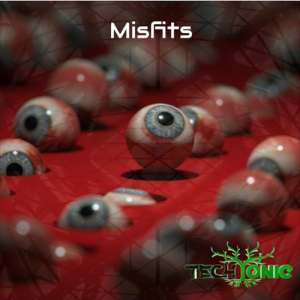 Michigan bass artist TechTonic has put his heavy spin on "Misfits" by Liquid Stranger and Sully, which was originally released in November 2022 as part of the Liquid Stranger's EP titled "Dimensions" from...
Read More →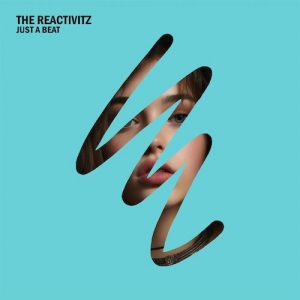 Returning to There Is A Light is French DJ and producer The Reactivitz with a two track EP in "Just A Beat". Also including "Back To The Old School", the set uses deep...
Read More →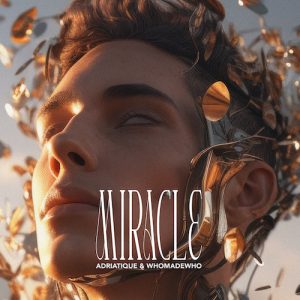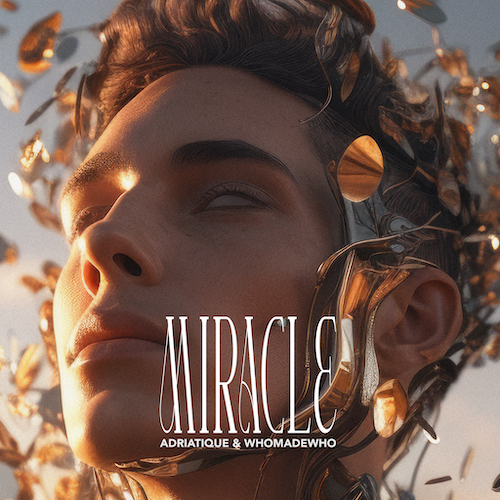 With the last track during their Tomorrowland performance in Belgium a few months ago, Adriatique closed out their set with their new melodic house and techno tune called "Miracle" with WhoMadeWho. The collaboration...
Read More →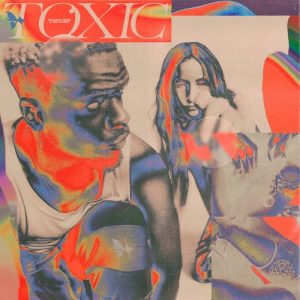 Los Angeles based Pauline Herr and South African artist Jon Casey recently shared their new song "Toxic", the first single from their upcoming collaborative EP. The track features the heartfelt vocals of Herr...
Read More →