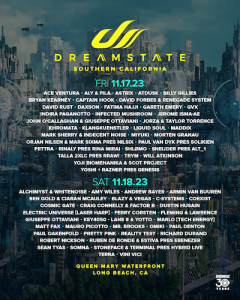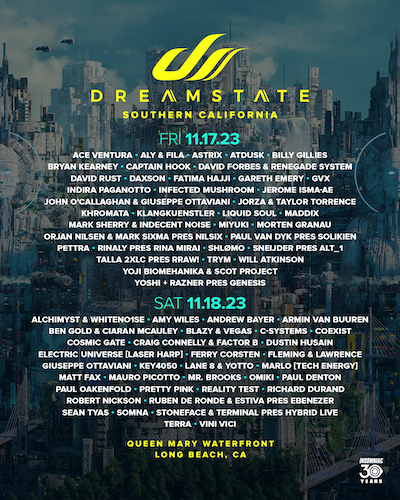 Dreamstate Southern California 2023 will be taking place on Friday November 17
Read More →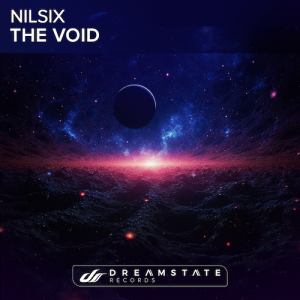 Earlier this year in March, Orjan Nilsen and Mark Sixma announced their Nilsix project with the release of "Anhedonia".  In their next collaboration titled "the Void", the Norwegian native and Dutch artist use...
Read More →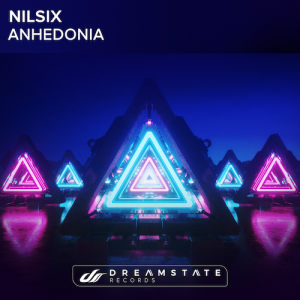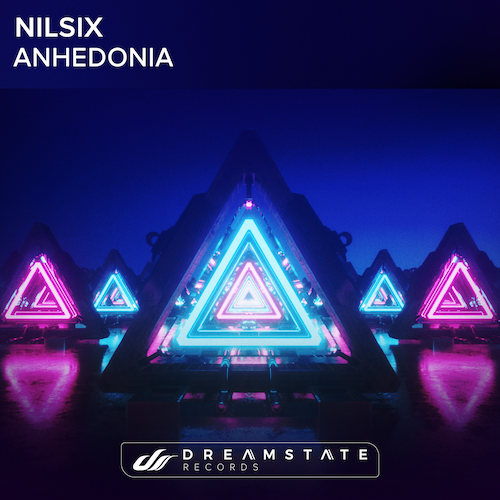 The first track in "Anhedonia" from Orjan Nilsen and Mark Sixma's new project nilsix was premiered during their guest mix on A State Of Trance 1091 Amsterdam Dance Event Special last October. The...
Read More →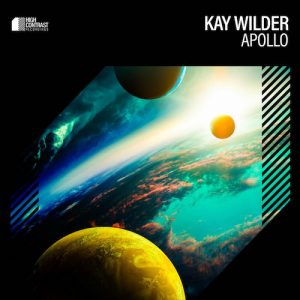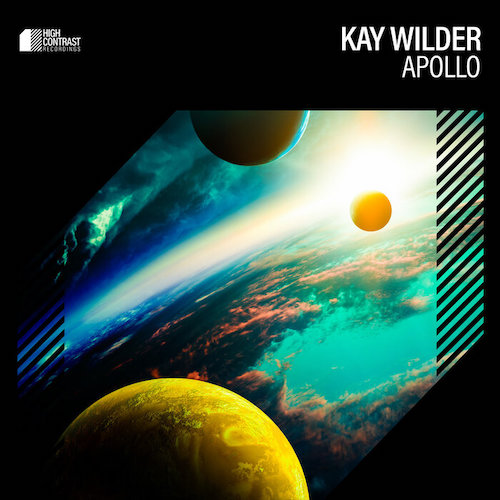 Amsterdam based DJ and producer Kay Wilder ahs released his latest trance track in "Apollo". Herman-Jan Wildervank uses a heavy kick in the beginning and swirling synths in the end, with soft piano...
Read More →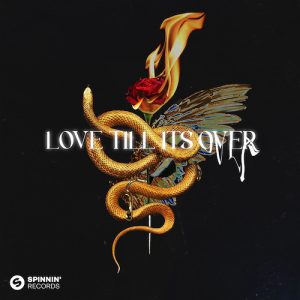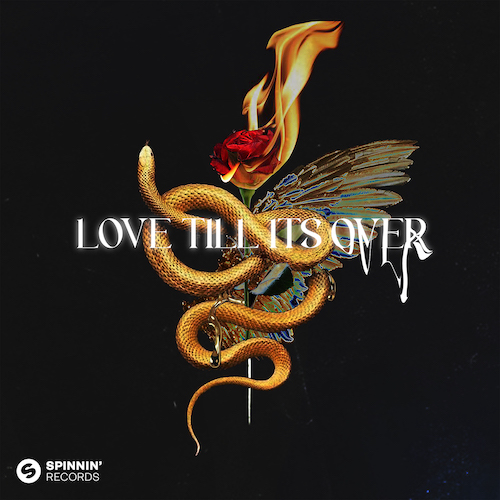 Toronto based DVBBS, who are celebrating their 10th anniversary this year, have teamed up with fellow Canadian MKLA for a pulsating house tune called "Love Till It's Over". Brothers Christopher and Alexandre van...
Read More →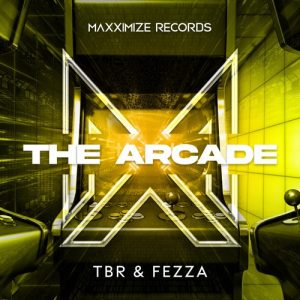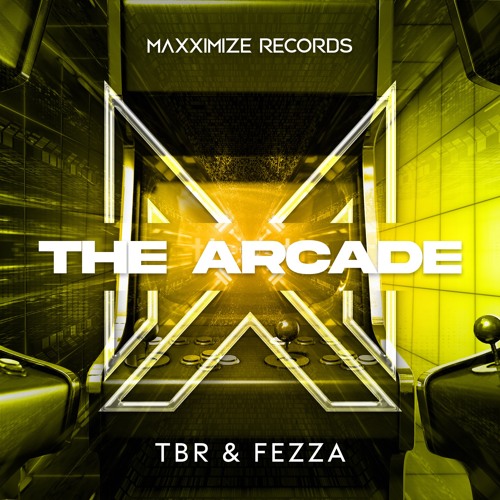 I had "The Arcade" by TBR & Fezza play as a related track on my SoundCloud stream the other day and thought it would be a great song for Maxximize once I heard...
Read More →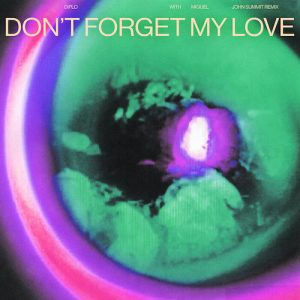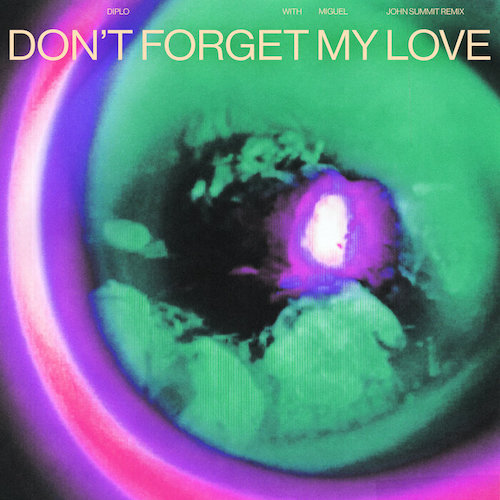 Having been heard in his festival sets for the past few months, John Summit's remix of "Don't Forget My Love" by Diplo and Miguel has now officially been released. Whereas the original sounds...
Read More →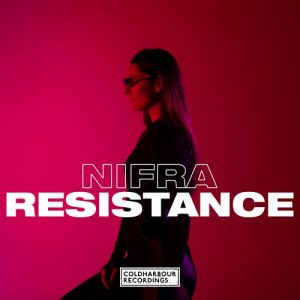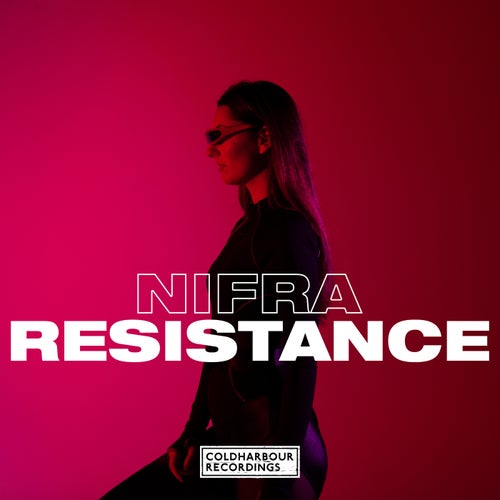 Soaring melodies and a heart pounding beat are more than evident in the latest trance track from Nifra called "Resistance". One of the first times the DJ and producer from Slovakia played the...
Read More →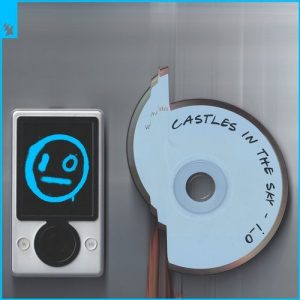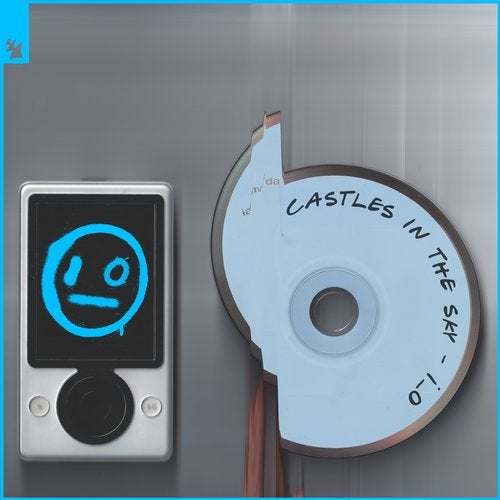 i_o has finally released his take on Belgian group Ian Van Dahl's 2000 classic trance hit "Castles In The Sky" featuring the vocals of Marsha, who also wrote the lyrics as well. The...
Read More →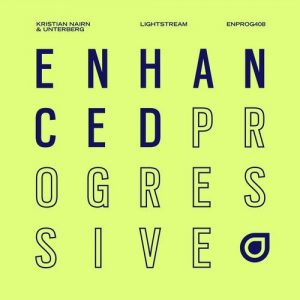 In September 2019, Kristian Nairn and Unterberg teamed up on "Zephyr" from Black Hole Recordings. In September 2020, the Northern Irish artist and Ramon Soivio of Finland collaborate on another progressive house tune...
Read More →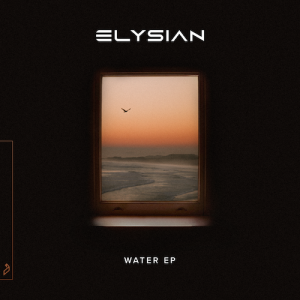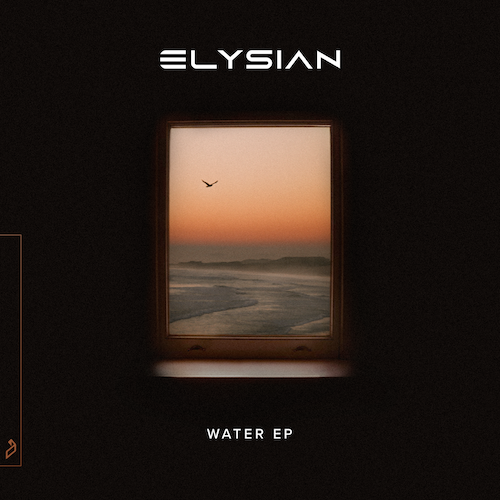 After releasing their debut track "Moonchild" back in April, Elysian now have an EP called "Water" that is out on Anjunabeats. The trio is made up of producers Ilan Bluestone of London and...
Read More →